Trio of Embroidered Felt Decorations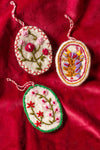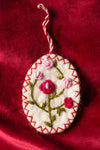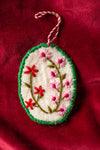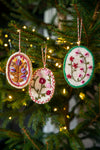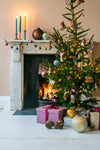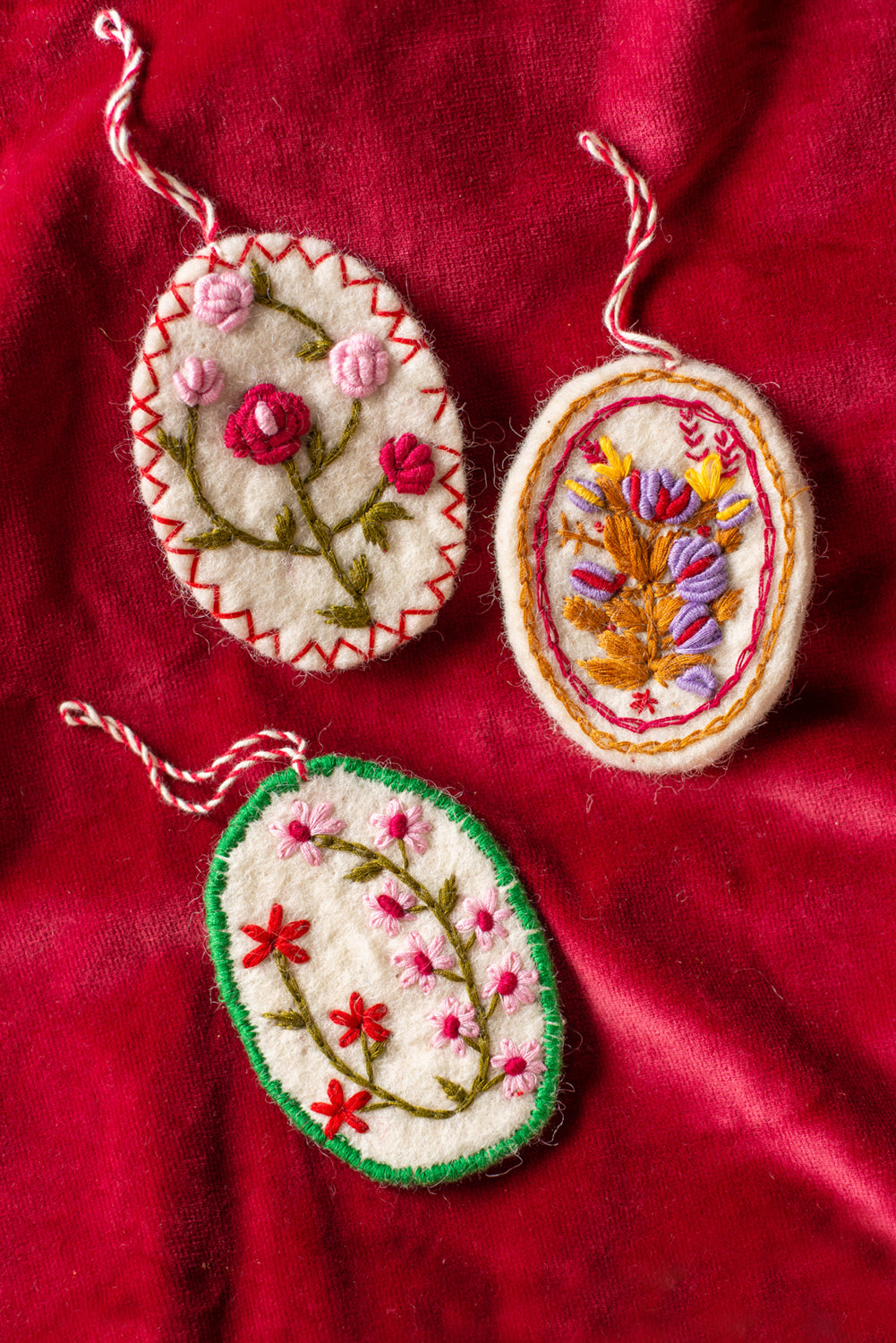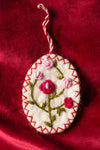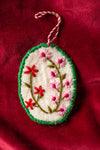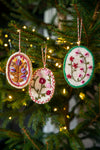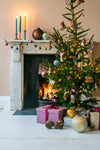 Trio of Embroidered Felt Decorations
XM370
$20.00$17.00
This felted trio of embroidered ovals are a crafty alternative hanging decoration. Each cuddly character is handmade from New Zealand wool. Free from plastics Hand felted Ethically sourced  Uses natural dyes and processes
This felted trio of embroidered ovals are a crafty alternative hanging decoration. Each cuddly character is handmade from New Zealand wool.


Free from plastics


Hand felted


Ethically sourced 


Uses natural dyes and processes


Measurements -
W:7cm D:0.5cm H:10cm
Who made this?
This supplier employs 51 staff for administration and 373 workers on piecework - 96% of their workforce is female. All employees have health insurance. All felt articles come from traditional techniques, and still today people from the village area wear felt dresses, boots and blankets for daily use. They use 100% sheep wool, cotton lining for bags and about 3% of wool they recycle again. They get lots of small wastage, then they treat again and make felt. They also use solar power. They donate money to the local community & are providing the funds for 3 children to go to school. When the business started in 1996, they invested $150 and had 3 employees, now their turnover is $8.2m per year and they employ almost 450 people.
How to cherish?
Delivery & Returns
UK Standard delivery: ?4.95
Free Delivery on all orders over ?75 (excluding furniture delivery)
UK Next Day Delivery ?6.95
For delivery costs outside of the UK please view on checkout page
30 day returns policy: for more info please click here