Pink Lion 100% Recycled Cotton Baby Rug with Tassels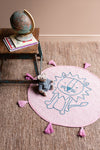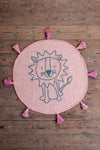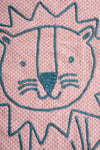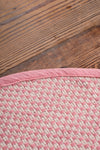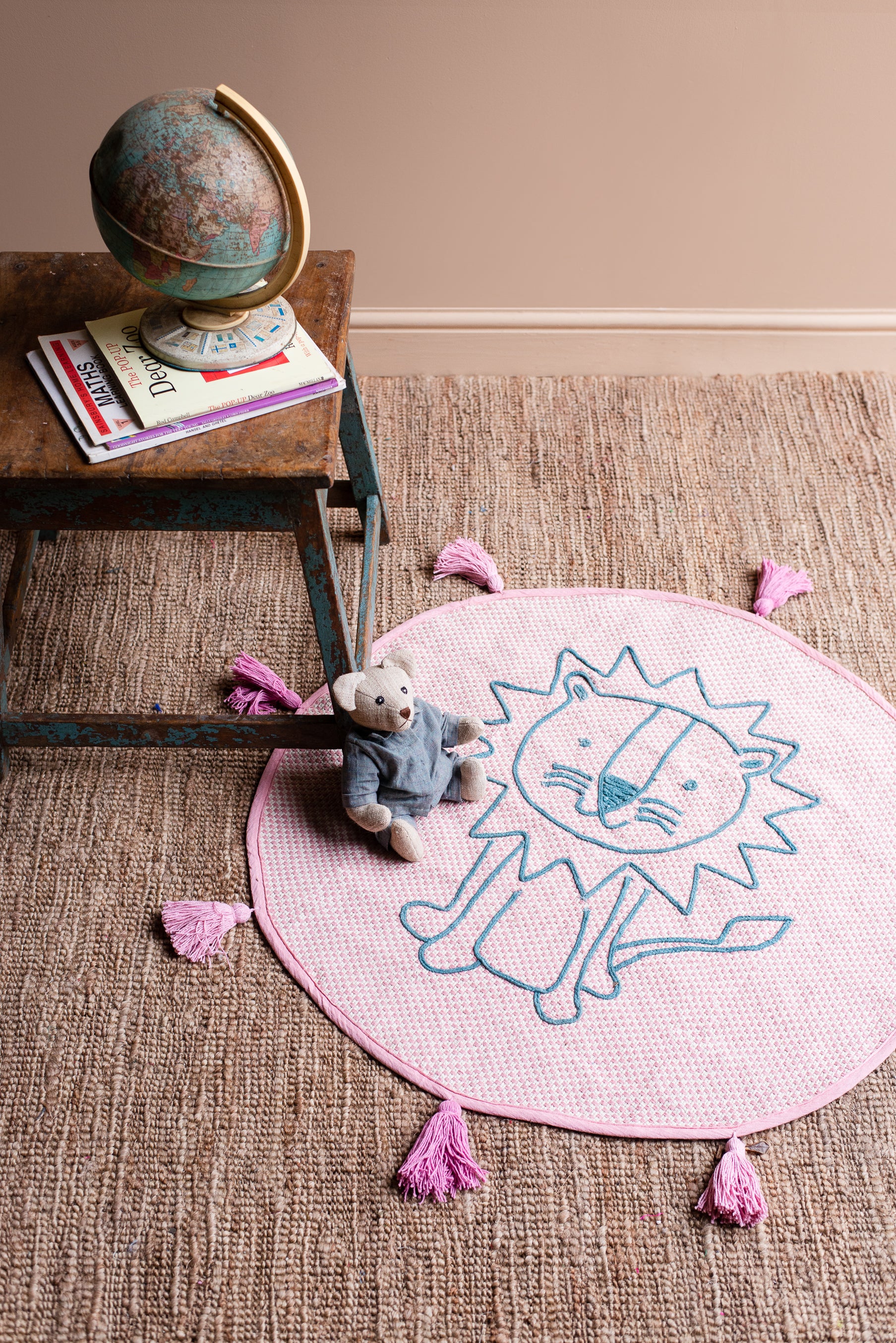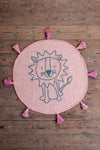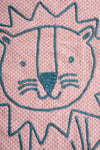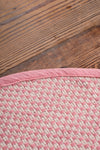 Pink Lion 100% Recycled Cotton Baby Rug with Tassels
RG243A
$71.00$33.00
Pink and cream round baby rug with blue lion and two-tone pink tassels made with recycled cotton 
Pink and cream round baby rug with blue lion and two-tone pink tassels made with recycled cotton

Who made this?
Passed SEDEX audit, meaning:
 ✓ The rights of freedom of association and collective bargaining
✓ Fair pay
✓ Ensures a healthy and safe working environment, assessing risk and taking all necessary measures to eliminate or reduce it.
✓ Does not engage in any form of force servitude, trafficked or non-voluntary labour.
✓ Does not tolerate any acts of corruption, extortion, embezzlement or bribery.
✓ Provides equal opportunities and does not discriminate against workers.
✓ Observes the law regarding hours of work.
✓ Does not hire any worker below the minimum legal age.
✓ Take necessary measures to avoid environmental degradation.
How to cherish?
Delivery & Returns
UK Standard delivery: ?4.95
Free Delivery on all orders over ?75 (excluding furniture delivery)
UK Next Day Delivery ?6.95
For delivery costs outside of the UK please view on checkout page
30 day returns policy: for more info please click here