Musa 100% Recycled Purse in Black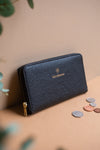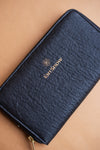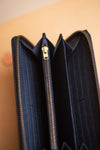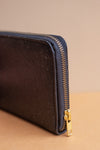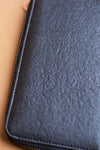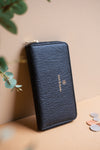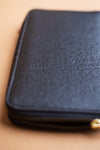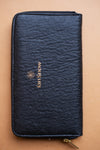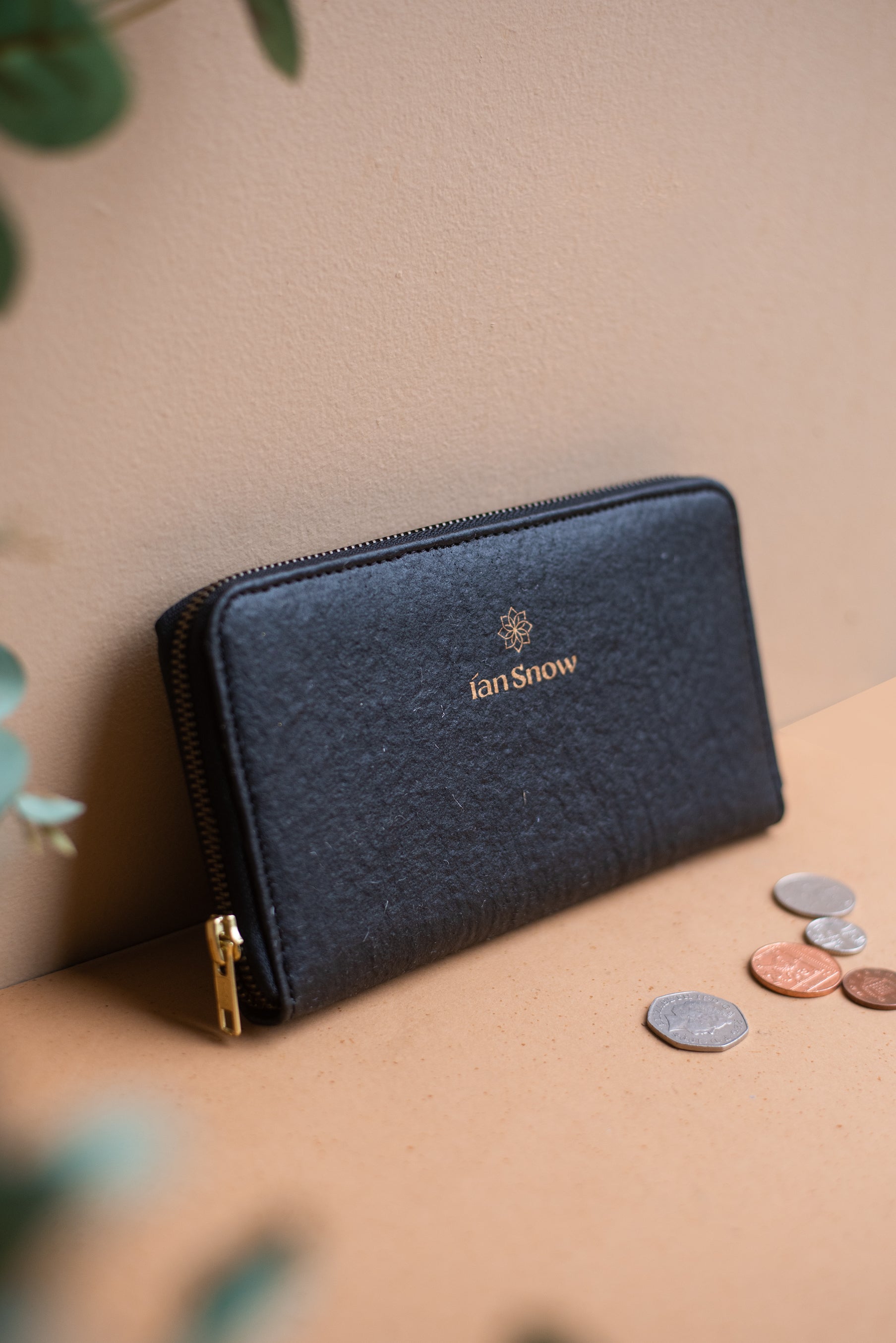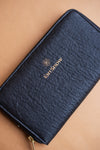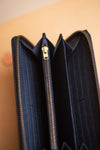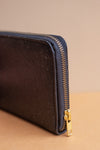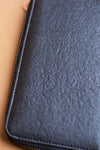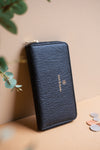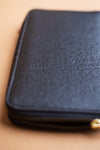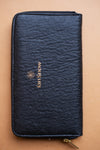 Musa 100% Recycled Purse in Black
BG574
£25.00
A curated bio-leather - Musa - is a 100% biodegradable material made out of waste banana leaf fibre and blended with waste wool. This material is transformed from the waste of the local agricultural communities in India. Metal zips and canvas lining
A curated bio-leather - Musa - is a 100% biodegradable material made out of waste banana leaf fibre and blended with waste wool. This material is transformed from the waste of the local agricultural communities in India.
Metal zips and canvas lining
Measurements -
W:20cm D:2cm H:11cm
Who made this?
When we started working with this supplier, they employed just over 100 people, and have now grown to employ 536 men & women in their factory in Jaipur, Rajasthan. All wages are in compliance with the minimum wage rules of the state for skilled and unskilled workers and salaries are increased annually. They are commitment to employee welfare and ensure the workplace is fully health and safety checked, they have a special health agent in the HR Department, who helps with health services for all staff members and their families regarding consultations, formalities, and insurance. They run a 24x7 emergency helpline 'Mitra' for all employees and their families and organise regular visits of Doctor for free check-ups and medicine. They are well connected with local hospitals for instant treatment of all employees with minimal fees. There are provisions of Scholarships for the children of employees. They have a Women Committee taking care of gender issues and the interests of female employees. The company also supports a school for children with learning disabilities.
With an ambition to reduce the amount of resources in production, they show strong environmental commitment in the products they create, handmade in nature by upcycling waste, or from locally generated & procured raw materials. Zero plastic is used in their packaging, and they apply a zero-water discharge policy so all their waste water is recycled in production. They also don't use any harmful or banned chemicals in their production process. They are GRS and ISO 8000 Certified, and members of HIGG index.
How to cherish?
We recommend wiping this item with a warm damp cloth.
Delivery & Returns
UK Standard delivery: £4.95
Free Delivery on all orders over £75 (excluding furniture delivery)
UK Next Day Delivery £6.95
For delivery costs outside of the UK please view on checkout page
30 day returns policy: for more info please click here