Milla Blue Bird of Paradise Velvet Sofa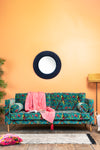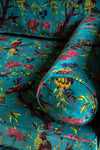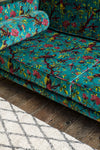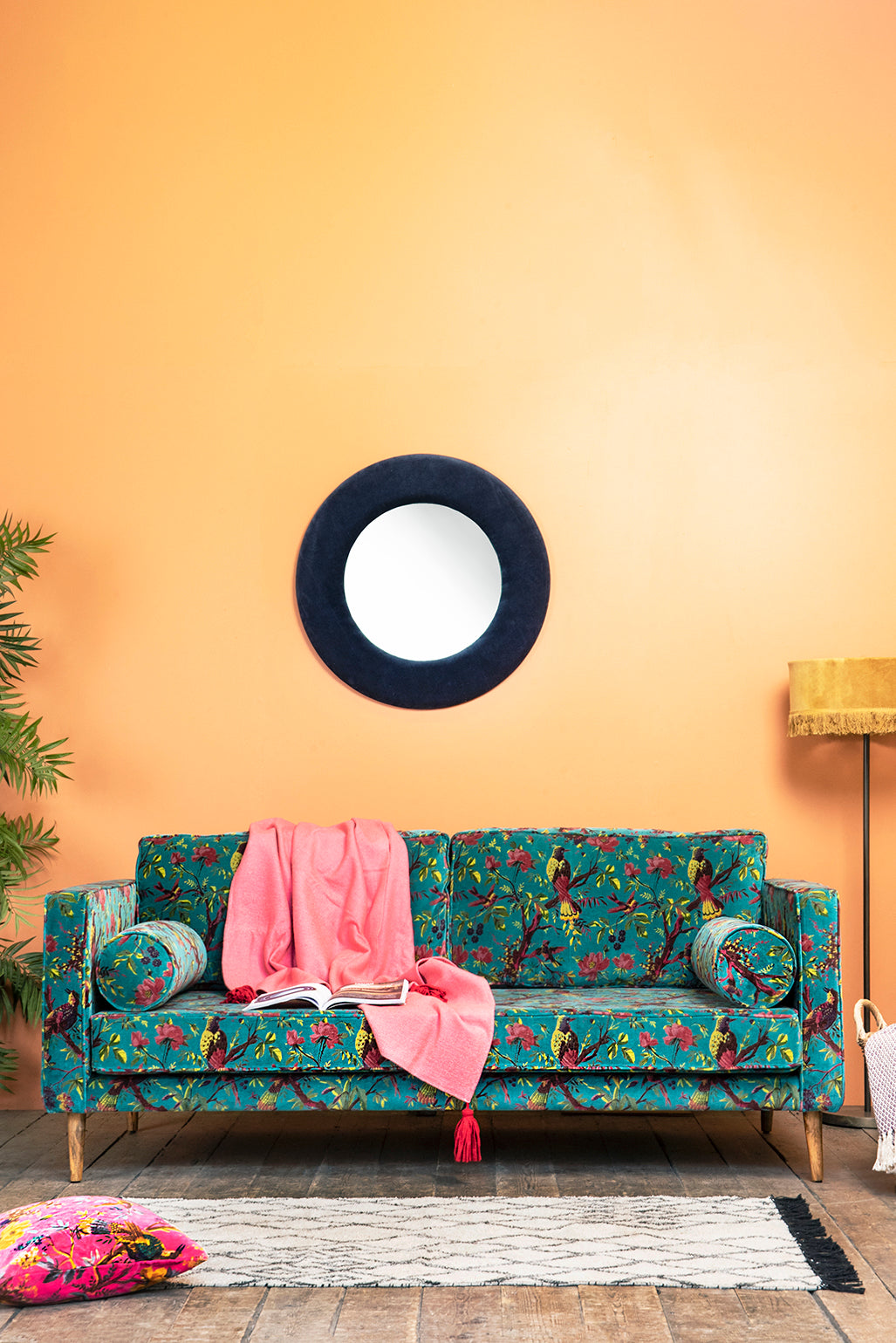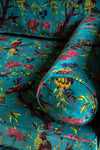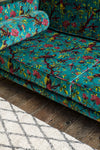 Milla Blue Bird of Paradise Velvet Sofa
FT438
$4,098.00
Milla blue bird of paradise velvet sofa  
Milla blue bird of paradise velvet sofa
Measurements -
W:201cm D:100cm H:84cm
Who made this?
Employing 50 people, this company runs a small factory with onsite medical facilities for their staff. They create employment for chronically underemployed populations who are guaranteed fair wages and additional incentives and bonuses for their work. The premises is set up for water harvesting and they haven't been shy on planting trees. They get involved in their local community by providing health and social welfare programs and regularly donate to https://www.akshayapatra.org/ and organisation that ensures health, immunity, hygiene, and support the education of children.
How to cherish?
Delivery & Returns
This item qualifies as a: Large Furniture Item.
Domestic Distribution deliver our furniture orders and offer either a one-man or two-man delivery service depending on the weight of the item. They will carry each item into the room of your choice. Deliveries are Monday to Friday between 9am-5pm and the delivery team will contact you to schedule a convenient time for your delivery. Please ensure you provide a telephone number when you checkout to avoid delays in delivery.
Small Furniture Items - £50
Medium Furniture Items - £75
Large Furniture Items - £100
Please let us know if you wish to delay the despatch of your order within 24 hours of ordering.
Please note if you require a Saturday delivery this will incur an extra charge of £20. Please contact the sales team on 01271 858649 or email at sales@iansnow.com if you wish to arrange this.