Dusty Rose Llama Earthenware Planter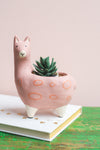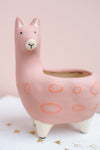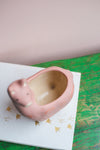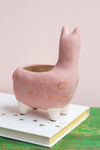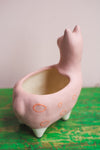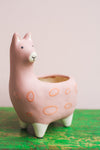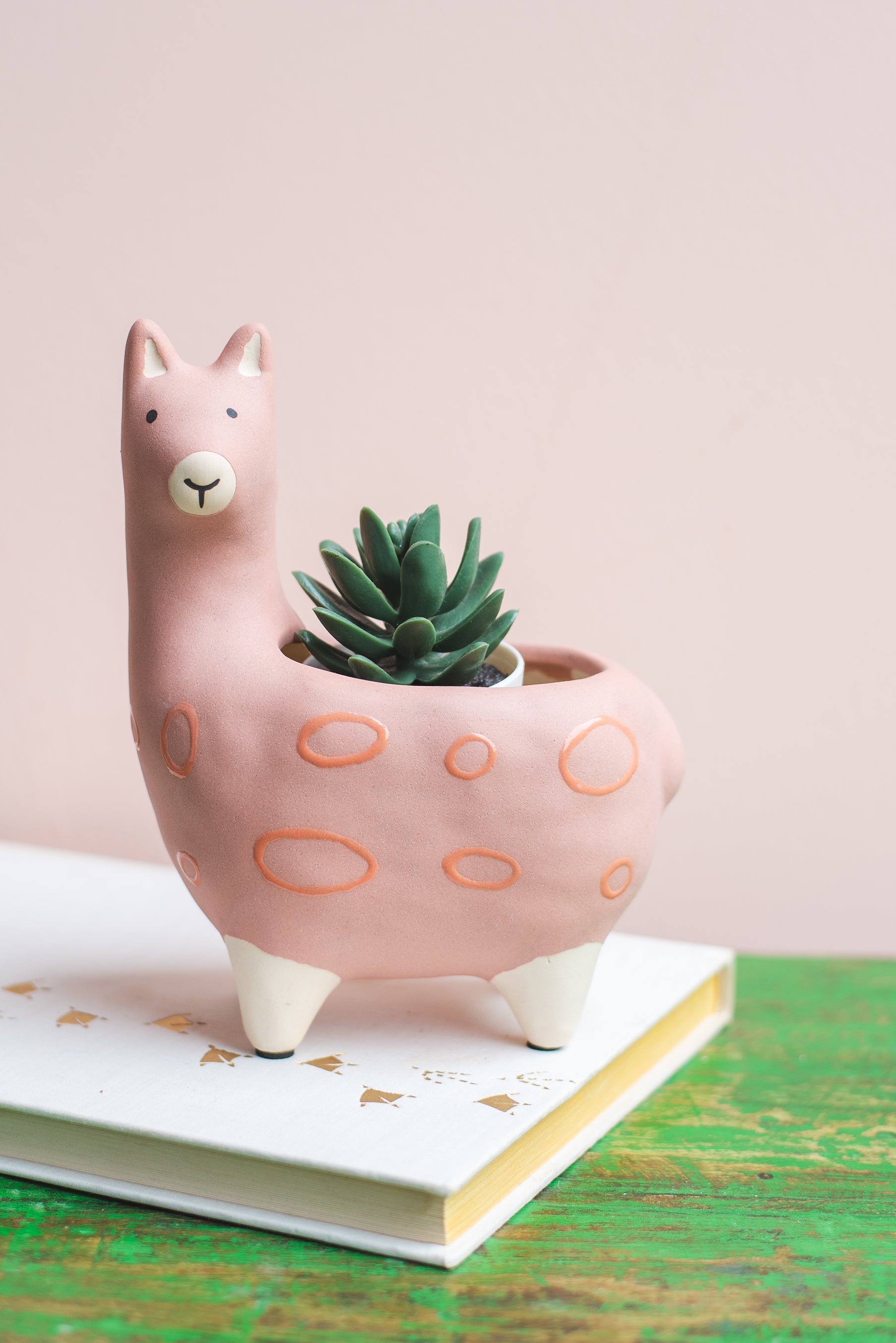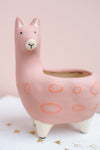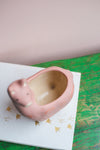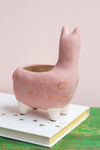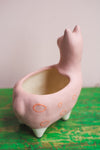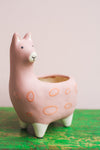 Dusty Rose Llama Earthenware Planter
CM128
$34.00$16.00
Earthenware llama shaped planter in dusty rose  
Earthenware llama shaped planter in dusty rose
Measurements -
W:9cm D:15cm H:19cm
Who made this?
Employs: 280 people
Percentage paid statutory wage: 100%
Ratio working in factory/home: 100/0
✓ Paid Holiday
✓ Health Insurance
✓ Workers receive other benefits: Productivity bonus, Seniority bonus
✓ Right to join trade unions and bargain collectively
✓ Freedom to raise concerns
✓ Health and Safety Compliant
✓ No Child or forced labour
✓ No discrimination in the workplace
✓ Women receive equal pay for equal work
Supports: Local charities – Yes. The Poor people committee of Binh Duong Province, Viet Nam
The use of harmful chemicals: None
How to cherish?
Delivery & Returns
UK Standard delivery: ?4.95
Free Delivery on all orders over ?75 (excluding furniture delivery)
UK Next Day Delivery ?6.95
For delivery costs outside of the UK please view on checkout page
30 day returns policy: for more info please click here